Technische Visualisierung
C.B.3D | Technical Visualisation
In´s  richtige Licht gerückt!
Manches Produkt ist durch seine Lage im Prozess versteckt, eingebaut oder wärend seiner Anwendung durch Geschwindigkeit oder Grösse nicht darstellbar. Einer 3D Visualsierung kann Produkte hervorheben, verlangsamen und in seiner Platzierung und Anwendung vervorheben, freistellen und somit können Kunden die Vorteile eines Produktes klar erkennen. Darin liegt der Vorteil, den wir Ihnen anbieten. Ob Nanotechnologie oder Architektur. Durch jahrelange Erfahrung im Bereich Visualisierung erstellen wir Visualisierungen auf allerhöchstem Niveau.
---
Put in perspective!
Some products are hidden by their location in the process, built in, or cannot be displayed during their application due to speed or size. A 3D visualization can highlight, slow down and emphasize products in their placement and application, thus enabling customers to clearly see the advantages of a product. Therein lies the advantage we offer. Whether nanotechnology or architecture. Through years of experience in the field of visualization, we create visualizations at the very highest level.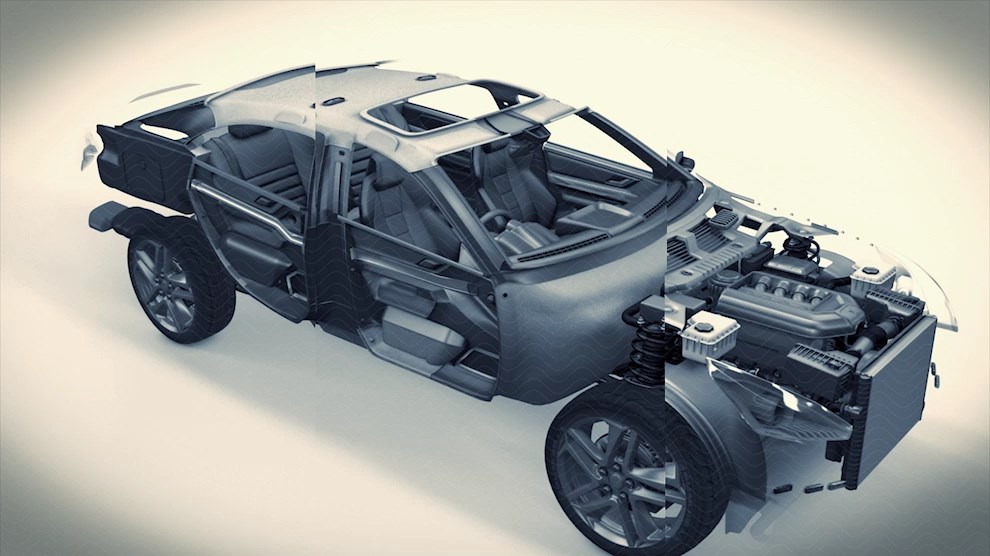 MEDIZINTECHNIK | MEDICAL TECHNOLOGY
---


AUTOMOTIVE
---